5 days and nights of music in Sedona, AZ
Opening Night-May 25th @ the Mary Fisher Theatre.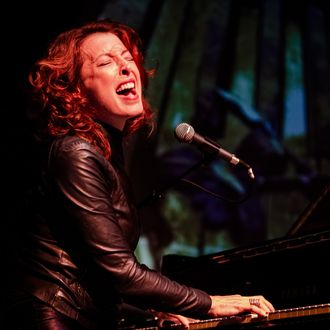 Julia Othmer
This piano-playing songstress from Kansas City is ready to dazzle Sedona!
Come see one of the most charasmatic performers today! Julia Othmer is a talent rarely seen.Come see Julia in this beautiful intimate venue. Capacity is only 110 and will sell out quickly. Doors at 6:30 PM. Our opener, Sir Robert Parker will begin shortly after 7 PM followed by Julia at 7:45 PM.The first 6 rows will be VIP seating. Tickets will be $40 for VIP and $30 for general admission seating. This is an incredibly acoustic room. Seeing is believing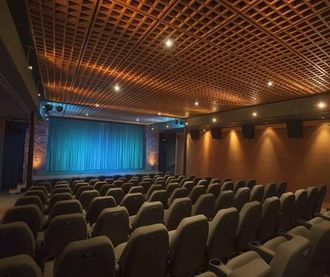 Daring Greatly-May 26 @ Sedona Creative life Center
The Dragonfly will take flight Thursday night with the gates opening at 5 PM. Come early and enjoy some nice vegan food along with a glass of wine and/or beer. At 6 PM the music will begin with Kahuna Caramba led by Sedona greats Patrick Ki, and Eric and Robin Miller. They will be followed by Daring Greatly at 7 PM. What a thrilling night this will be! Daring Greatly's first set will be seated followed by dancing in their second set. Come enjoy the magic on this very special evening!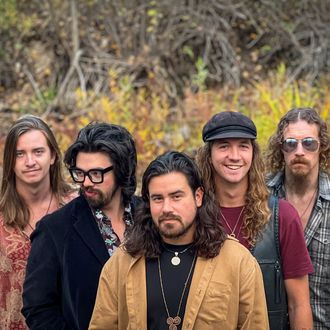 Daring Greatly
Hippie, Soul rock!
Hailing from Calgary, Canada this group brings amazing energy with their impeccable vocal harmonies and musicality. This show will have special VIP seating along with a dance floor. For those looking to Stretch your legs and open your heart this will be the perfect way to kick off our Dragonfly experience at the Sedona Creative Life Center. Doors will open at 6 Pm with Kahuna Caramba as the opening act shortly after 6 PM with Daring Greatly following with a special 120 minute performance!