Our Dragonfly Music Festival Performers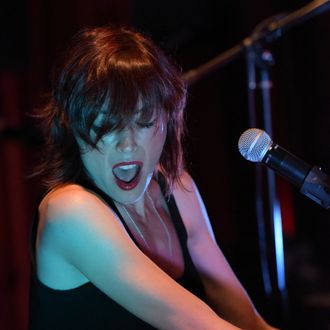 Julia Othmer
The Sultry piano-playing Songstress
Hailing from Kansas City this woman is a firestorm of energy, passion and talented beyond belief. We could go on and on about her but seeing is believing! She will be appearing 3 times at the Dragonfly festival on Wednesday night, Friday afternoon, and Saturday night in the Six String Society's 'Pianotastic' production.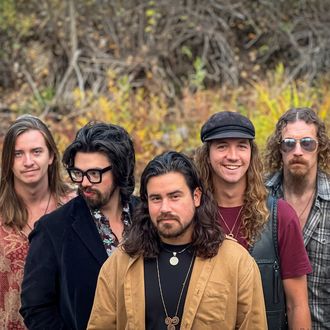 Daring Greatly
Alternative Rock & Soul
Daring Greatly originated in Calgary, Canada and has performed extensively in the U.S. and Canada over the last 8 years during which time they have released 4 independent albums.They have opened for Bon Jovi, the Doobie Bros, & the Struts. New fans will fall in love with their soulful harmonies. The will perform twice at the Dragonfly on Thursday night and Sunday late afternoon.
Gunhild Carling
Sweden's Queen of Swing
One of the most entertaining performers in the world. She literally can play nearly every instrument and does just this in about every show! Excited for her performance on Sunday , May 29th in the Grand Finale at the Posse Grounds Pavilion. This event is from 1:00-6:30 PM. She will perform at 5 PM.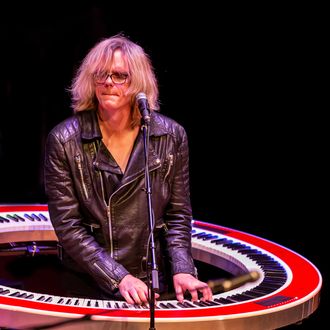 Brockett Parsons
International keyboard Star
We are overjoyed to have this international star in the festival. Besides being the co-inventor of the PianoArc circular keyboard he's also toured the world the last 13 years with none other than Lady Gaga! His own music mixes trip hop, EDM, with jazz.
Whitney Shay
International blues & soul star
Whitney has been awarded 4 San Diego Music awards along with "Artist of the Year' in San Diego along with 3 time blues performer of the year in 2019. Also, Whitney was nominated in 2019 as the best female soul performer by the Blues Music Awards (BMA.) She spends her time touring between Europe and South America while performing in her home town of San Diego, CA.
Website: www.whitneyshay.com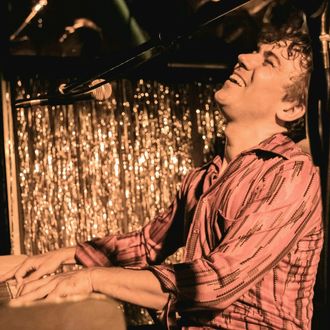 Henri Herbert
King of the Boogie Woogie
Henri hails from the UK (currently resides in Austin, TX) and is known today as one of the premiere Boogie Woogie piano players in the world. To see and hear this man is an exceptional experience.
Joey Gutos
The one and only
Hailing from Tempe, AZ this multi-genre artist garners attention wherever he goes. A very talented singer-songwriter along with his flare for pop music.
Sergio Gutierrez
Gifted performer & artist
Sergio dazzles audiences not only with his music but with his artistic ability. His one of a kind performance includes him painting during his performance. Sergio will also be hosting the grand finale Posse Grounds event on May 29th!
Mother Road Trio
Rhythm and blues /Americana
Based in Northern Arizona this trio brings their Blues and Americana style to the table in a way all their own.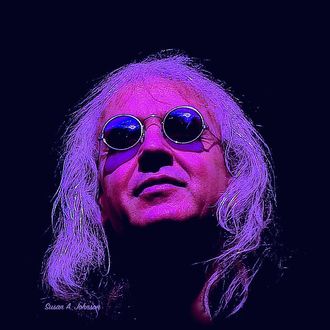 Tommy "Rocks" Anderson
Northern Arizona legend
We are blessed to have Tommy Rocks in the Dragonfly Music Festival. His contributions to music in Northern Arizona are immense including the creation of the Jerome Ukulele Orchestra.